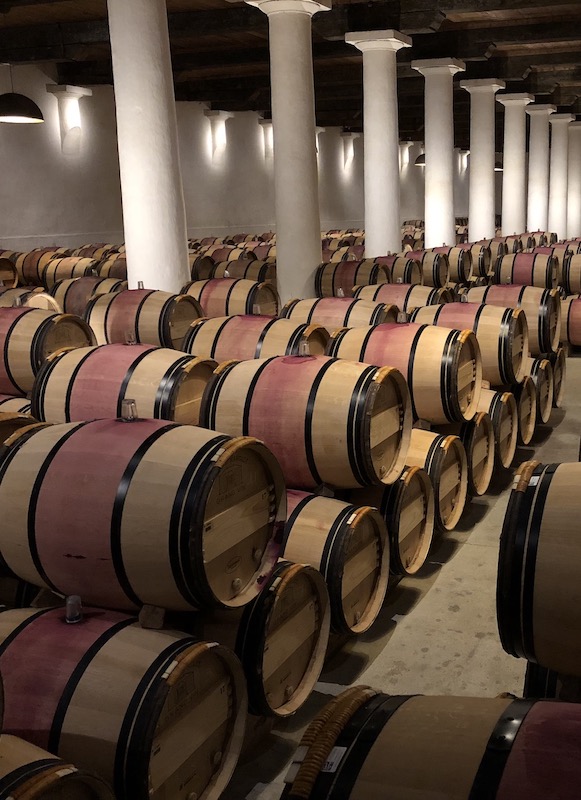 High quality & customized wine tours
ABOUT BORDEAUX VERTIGO
Bordeaux Vertigo is a company that specialises in high-quality private & customized wine, culinary and cultural tours in the Bordeaux, Cognac and Armagnac regions.
We offer a large selection of chauffeured & private guided wine tours that are individually tailored for each of our guests. Allow us to invite you through the gates of the most prestigious châteaux and bring you the chef's gastronomic creations produced from the harvest of century old soils.
We will help you choose your own accommodation from a large selection of hotels and châteaux and show you the splendour of this beautiful region in comfortable vehicles suited to your needs.
Our aim is to provide a tour which will help you much better understand the BORDEAUX region, its wines, the appellation system, the classification systems (Premier Grand Cru Classé, Grand Cru Classé, Grand Cru, the Cru Bourgois), but also to easily read the wine labels.
In other  words, we will simply make sure that you will not feel lost anymore when standing in front of a Bordeaux wine shelf or while reading a Bordeaux wine menu.
Select your formula
OUR PACKAGE TOURS
A simple and well thought out way to discover an initiation trip on the formula that suits you best
Our Tours (one day)
Our Tours (two days)
Our Tours (three days)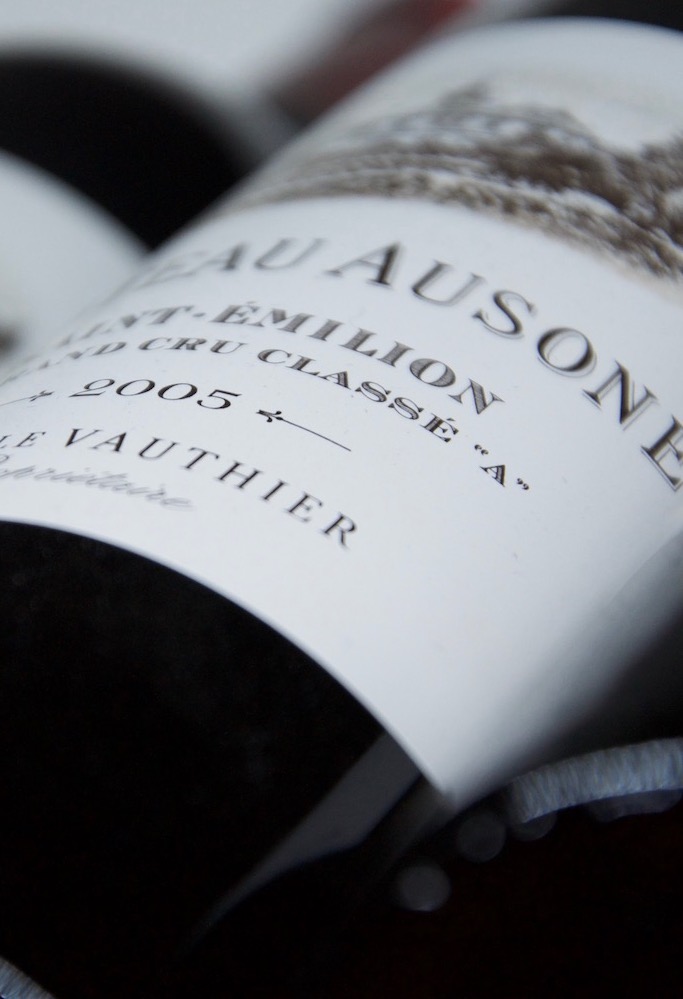 We always keep in mind that our guests deserve the best. Each of our tours is individually designed, taking into account guests' tastes, prior experience and objectives.
Our goal is to allow you to focus exclusively on enjoying every moment of your wine trip and savor fine wines, enjoy local dishes without worrying about driving.
We select each of our Chateau visits based on the quality of the wines, the hospitality of the winery, but also the opportunity to introduce our guests to wines that they might not be able to discover or find on their own.
When touring the chateaux you wish to start, extend, or diversify your cellar we will be very happy to help you cover different appellations, wines which you will not be able to find, wines from small, family-run wineries and old vintage wines as well.
Our wine tours are provided with a luxury Mercedes Benz V Class, offering 7 comfortable leather passengers seats, A/C, a cooler with still & sparkling water and other refreshments.
PICK & UP AND DROP OFF
Pick & up and drop off at your hotel, but also at the Airport, at the train station.
private & guide visits
Private & guided visits with commented tastings. Picnic & fine dining at Chateau.
PREMIUM SERVICES
Carefree wine touring & luxury Mercedes Benz V Class vehicles. Transportation include unlimited insurance for the passengers
BUYING & SHIPPING WINE
Assisting guests in selecting, buying & shipping wine.
PASSIONATE & AUTHENTIC
YOUR HOST
Having graduated from Michel de Montaigne University in Bordeaux with a PhD degree in French literature, and gained several years' experience in wine tourism, Bogdan Ghita is dedicated to offering high-quality private guided wine & gourmet tours.
Driven by his passion for the history of the Grand Crus Classé Châteaux and their unique wines, and for the cultural richness and the cosmopolitan lifestyle of the Bordeaux, Cognac and Armagnac regions, he wishes to 'cultivate the art of living' with wine lovers from all around the world.
The wine tours that he organises will allow you to discover some of the great Bordeaux wines and meet the people behind them. 
Wozencroft Family, January 2020
"…The selection of wineries and mid day restaurants that we visited, chosen by Bogdan were perfect! He was even open to visiting one of the Cognac houses he had not been to at the request of my daughter!
Bogdan went out of his way to make sure everything went perfectly. He structured our days so that we enjoyed each visit, but were not rushed. As I have some difficulty walking long distances, he was most considerate of terrain, stairs etc.
He was also kind enough to arrange for a taxi to pick us up for our departure to the airport!…"
Cinnie Chau, Hong-Kong, October 2019
"…Bogdan is an enthusiastic wine expert with a PhD in history and languages. If such credential is not sufficient to ensure a tour de force experience of Bordeaux wine, then his passion and patience will surely made up for the balance. The Mercedes Benz van that transported us to different chateaus was very comfortable, spotless, and filled with bottled mineral water to clear our palate after each round of tasting. Our group of eight people with varying expertise in wine were all left with fond memories of Bordeaux wines and the region. We have no reservation in recommending Bogdan to anyone who wishes to have a good experience in a Bordeaux wine tour…"
Sarah Evans, April 2019
"Bogdan was a delight from start to finish. As a casual drinker of French wine, I learned more in a day with him then I had in 10 years of "studying" French wine on my own. Bogdan was also the one who taught me that the French don't drink wine they "study" it. Our tour with him will undoubtedly be the highlight of our trip to France. Do yourself a favor and book a trip with him right now!"
Margaret Borg, December 2018
"His level of professionalism is immeasurable. He assembled a custom private itinerary for us that went above and beyond our wildest imaginations. Each vineyard that we visited was so beautifully unique and expanded your mind as you realized what an art wine making is. We were able to meet the winemaker at almost every vineyard that we visited, taste some of the most magnificent wines in the world, and explore the diverse terrains of Bordeaux. 
There was no language barrier, as Bogdan speaks perfect English. He is actually quite hilarious and felt more like an old friend than a guide. He was so personable and also extremely knowledgeable about French history and the wine industry."
Loran & Meeran Thompson, NY, September 2018
"…We couldn't be more pleased with our decision. Leveraging off his personal contacts with top Armagnac producers, Bogdan took us on private visits, where the family owner would walk us through the historical and technical elements of Armagnac production before our tasting. Bogdan also drove us through scenic countryside to explore one picturesque tiny village after another. But the most fun part of the experience was Bogdan himself – charismatic, smart (PhD in French literature), knowledgeable, warm, attentive, great sense of humor, and a huge amount of fun to be with. Our time with him was a highlight of our time in the Aquitaine."
CONTACT@BORDEAUXVERTIGO.COM

Home

Your host

Tailor-made trips

Wine

Tours