THE « V » CLUB
by Bordeaux Vertigo
We believe that everyone should be his or her own wine critic, because the best wine is the one that YOU like.
Everyone can become an expert in wine in the sense that experience and regular tastings can reveal our capacity of selecting the very best. Or in other words, the wine which best fits our palates and taste. The more we taste the larger our "wine data base" will become.
And there is no other way to discover the type of wines that you enjoy the most than by doing plenty of tasting. Year after year, we have the chance to meet the people behind these wines, to get to try their wines and thus select what we think to be the BORDEAUX HIDDEN GEMS.
The name speaks for itself. What we mainly aim for? Well, wines from both famous and less famous wine regions, family run & operated Châteaux, small productions, boutique wineries. The wines are shipped in Styrofoam boxes of 12 bottles: 4 different references of 3 bottles of 75cl. Each shipment includes insurance. If you are also interested by a particular wine or even a particular vintage and want us to look up for it, we will make sure that it will be available directly at the Chateau cellars.
You can either subscribe to our wine club and receive yearly 2 shipments of 12 bottles, one shipment in February-March and another shipment in October-November. Or you can send us an e-mail and select 12 bottles wines shipment among our BORDEAUX HIDDEN GEMS selections.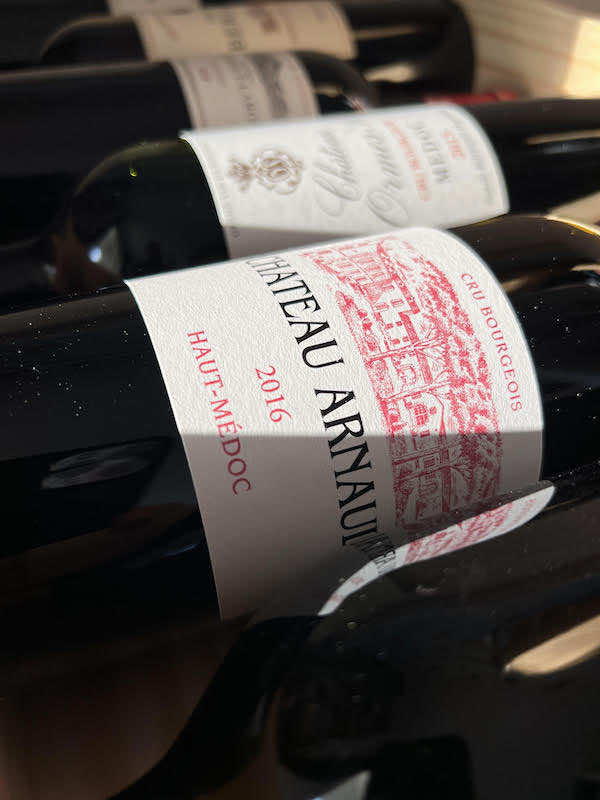 BORDEAUX VERTIGO
BORDEAUX, France