"Bogdan graduated from the University Michel de Montaigne, Bordeaux. After studying French & English literature, linguistics and history, he continued at the same university with a PhD thesis. Following his PhD studies, Bogdan adapted his work and had it published by French publishing House L'Harmattan, in 2011. The same year, he founded Bordeaux Vertigo. After hosting wine enthusiasts from all over the world for over a decade and half, Bogdan has developed an experience providing him the ability to profile each guest's desire and preference, and thus create a personal and unique wine tour experience. His extensive social and professional network has allowed him to establish deeply rooted connections with some of the most sought after Chateaux and domains.
Bogdan's comprehension of Bordeaux wines, along with their history, his constant curiosity and passion granted him with the capacity to transmit the complexities of wine-making in a fun and captivating way, accessible to anyone, from neophytes to wine aficionados and experts.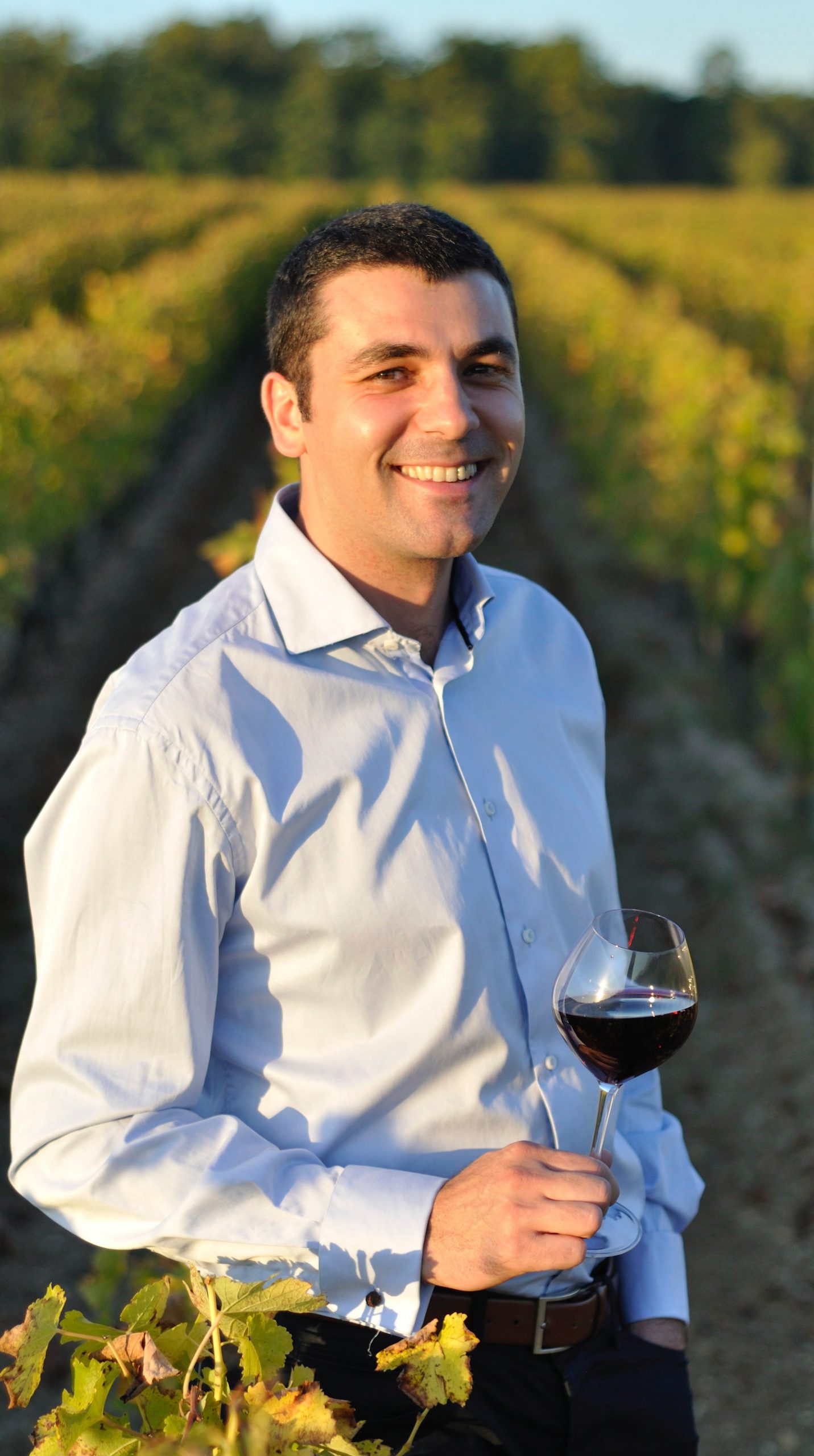 As a recipient of the TripAdvisor Certificate of Excellence for seven years in a row (2013, 2014, 2015, 2016, 2017, 2018, 2019), he carries on to be committed to a first class hospitality, delivering exclusive Bordeaux wine tour experiences.
When he is not wine touring, Bogdan enjoys riding his Triumph motorcycle, playing tennis, reading, but also discovering wines from all the corners of the world"
CONTACT@BORDEAUXVERTIGO.COM

Home

Your host

Tailor-made trips

Wine

Tours