WINE TOURS & EVENTS
PRIVATE TASTINGS
CUSTOMIZED TOURS
EXCLUSIVE
PRIVATE WINE TOURS
WHY CHOOSE BORDEAUX VERTIGO FOR YOUR PRIVATE WINE TOURS ?
We know that our clients deserve the best. Every single tour is 100% private and tailored-made.
We take into consideration our clients' tastes, their expectations, their previous experiences wine touring and we adapt each tour individually !
Our goal is to allow you to fully enjoy your wine experience, to savor each of the wines, to delight yourself with the local specialities, without worrying about driving.
Our visit choices focus mainly on wineries where the most important aspect is the quality of the wines, but also the quality of the visit and the possibility of tasting several wines from various wine regions.
The diversity of the Chateaux visited during our tours will help you understand the importance and the variety of « terroirs ».
The idea is to allow you to taste different wines in order to make your own opinion and better understand the Bordeaux wines.
If you wish to start, extend or diversify your own private cellar, it will be our pleasure to help you find wines from lesser known appellations, from smaller family-run & operated chateaux, the hidden gems and even old vintages.
Exclusive & private wine tours and tastings
Bordeaux Vertigo provides exclusive private wine tours, experiences and tastings. Enjoy our guided wine tours, our commented tastings and experience tailored-made wine moments. 
We will pick you up anywhere at your convenience
We can pick you up directly at your hotel, at the train station, at the airport or anywhere else at your convenience. Easy, worry free transportation during our private chauffeured guided tours. 
A premium service
Each tour proposed by Bordeaux Vertigo is provided in a deluxe Mercedes Benz V Class vehicle, leather seated and A/C. Your security and comfort remain our priorities during the transportation. When touring with Bordeaux Vertigo passengers benefit from unlimited life insurance during transportation. 
You wish to extend your experience with us?
Bordeaux Vertigo private wine tours provides you with a personalized wine selection. We will help you out to select wines and ship them directly to your home. Once you are back home, you will receive your wine parcel and thus continue your wine experience with us. 
Private table for a fine or casual dining at a Chateau
Having the possibility to enjoy an exclusive lunch or dinner directly at a Chateau, paired with wines, hosted by a member of the family, of the staff, is also part of our exclusive private wine tours & events. Bordeaux Vertigo also provides with the possibility to enjoy a private dinner with a Chef directly at your rental place.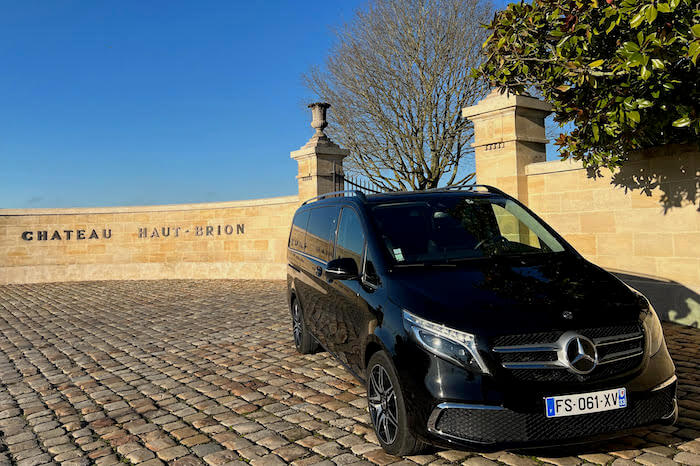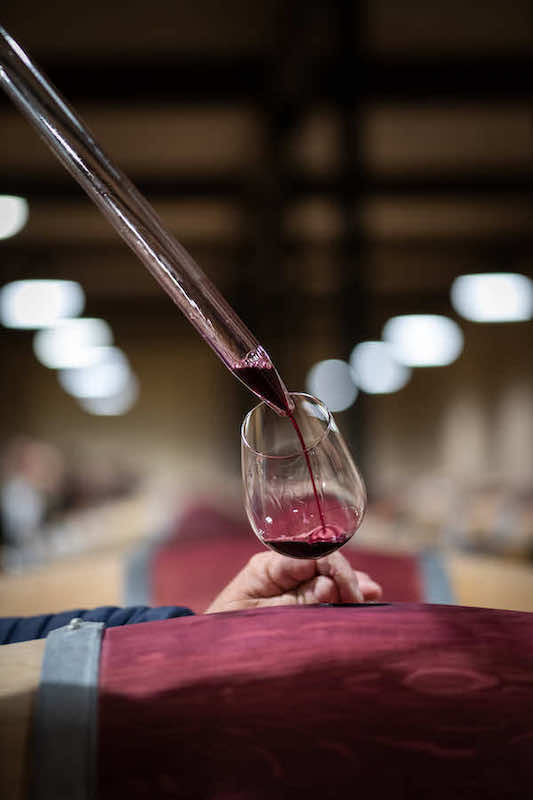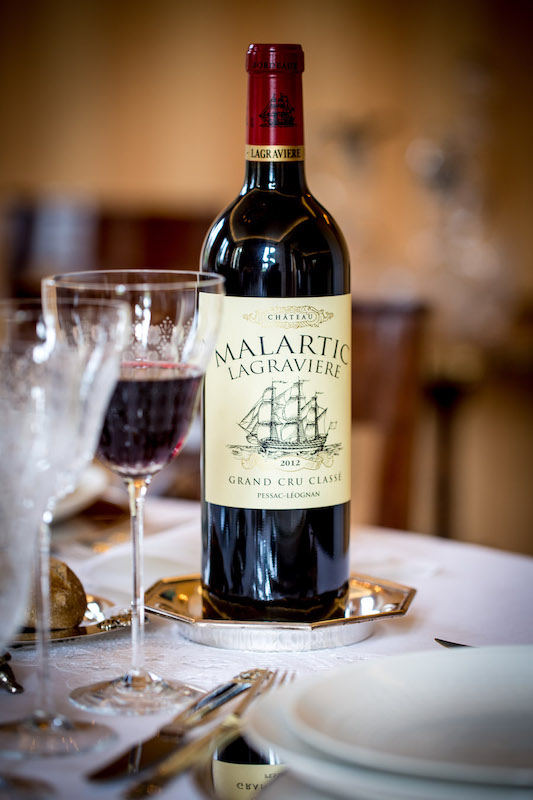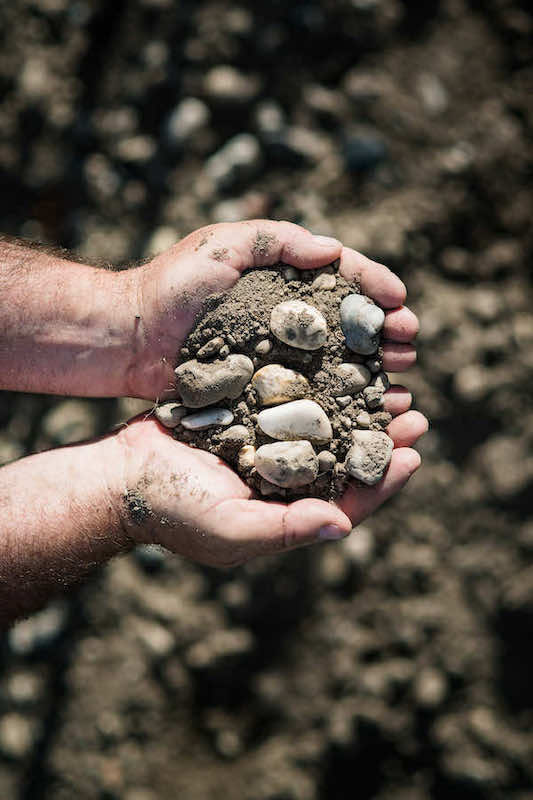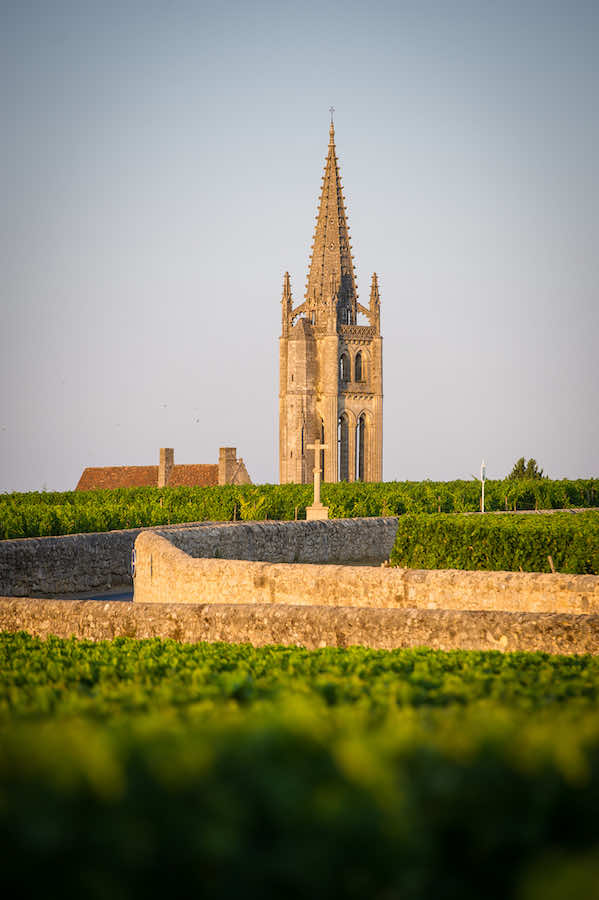 PROVIDING EXCLUSIVE WINE TOURS & EVENTS SINCE 2011
BORDEAUX VERTIGO DESIGNS EXCLUSIVE WINE TOURS, WINE EVENTS, WINE TASTINGS FOR OVER A DECADE
Bordeaux Vertigo provides private & customized wine tours of the Bordeaux wine region going from 1 full day to 2, 3, or more full days.
You can customize with us a wine tour which will fit your needs. Contact our team for more information.   
DES CIRCUITS FAIT POUR VOUS
des circuits
Œ

notouristiques privés et exclusifs
Touring with Bordeaux Vertigo engages us to provide : 100% Private tours, 100% Customized tours, 100% Comfort transportation & security, 100% Deluxe vehicles, Helping you ship the wines you will purchase, but also find some of the Bordeaux hidden gems,
Our package tours start at 480€/ for a full day.
With more than 15 years of experience in the wine tourism, Bordeaux Vertigo will allow you to discover the Bordeaux wine region in a fun, interesting and comprehensive way.
You will discover the Bordeaux wine routes, understand the wines and their labels, taste the local dishes, meet the Chateaux owners and vintners. For those of you who wish to get deeper into the Bordeaux wines, we suggest vertical tastings, wine & food pairings,
Nos Tours (en 1 jour)
Nos Tours (en 2 jours)
Nos Tours (en 3 jours)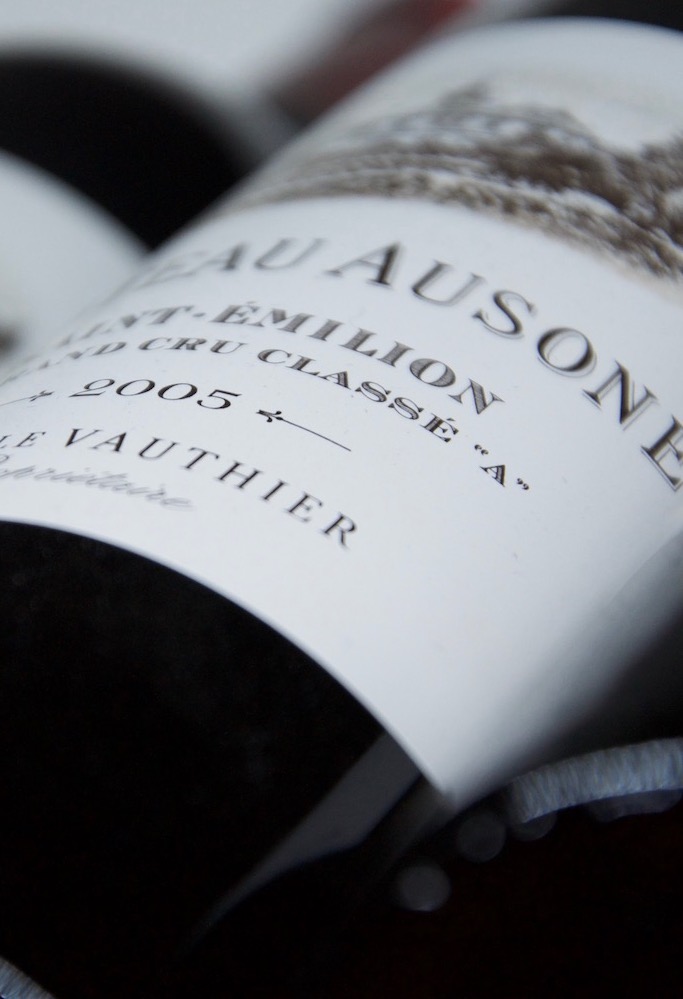 PASSIONATE & AUTHENTIC
YOUR HOST
Having graduated from Michel de Montaigne University in Bordeaux with a PhD degree in French literature, and gained several years' experience in wine tourism, Bogdan Ghita is dedicated to offering high-quality private guided wine & gourmet tours.
Driven by his passion for the history of the Grand Crus Classé Châteaux and their unique wines, and for the cultural richness and the cosmopolitan lifestyle of the Bordeaux, Cognac and Armagnac regions, he wishes to 'cultivate the art of living' with wine lovers from all around the world.
The wine tours that he organises will allow you to discover some of the great Bordeaux wines and meet the people behind them.