Situated very close to the city of Bordeaux, Pessac-Léognan appellation is the only one in the Bordeaux region to produce complex wines made from both red and white grape varieties. A classic blend of Cabernet Sauvignon and Merlot is followed by a blend of Sauvignon Blanc and Semillon, often completed by hints of Muscadelle and Sauvignon Gris.
Despite the accelerating urbanization, the gravely soil cultivated since the Middle Ages, has retained the same texture essential for making great wines. Here are to be found the oldest estates of the Bordeaux region. Their timeless quality is a witness to the heritage of producing great wines.
Montesquieu, the famous philosopher and winemaker, made his wine on the domain of Château de la Brède. Bertrand de Goth, who was elected Pope under the name of Clement V, has created the domain of Pape Clément, situated in the town of Pessac.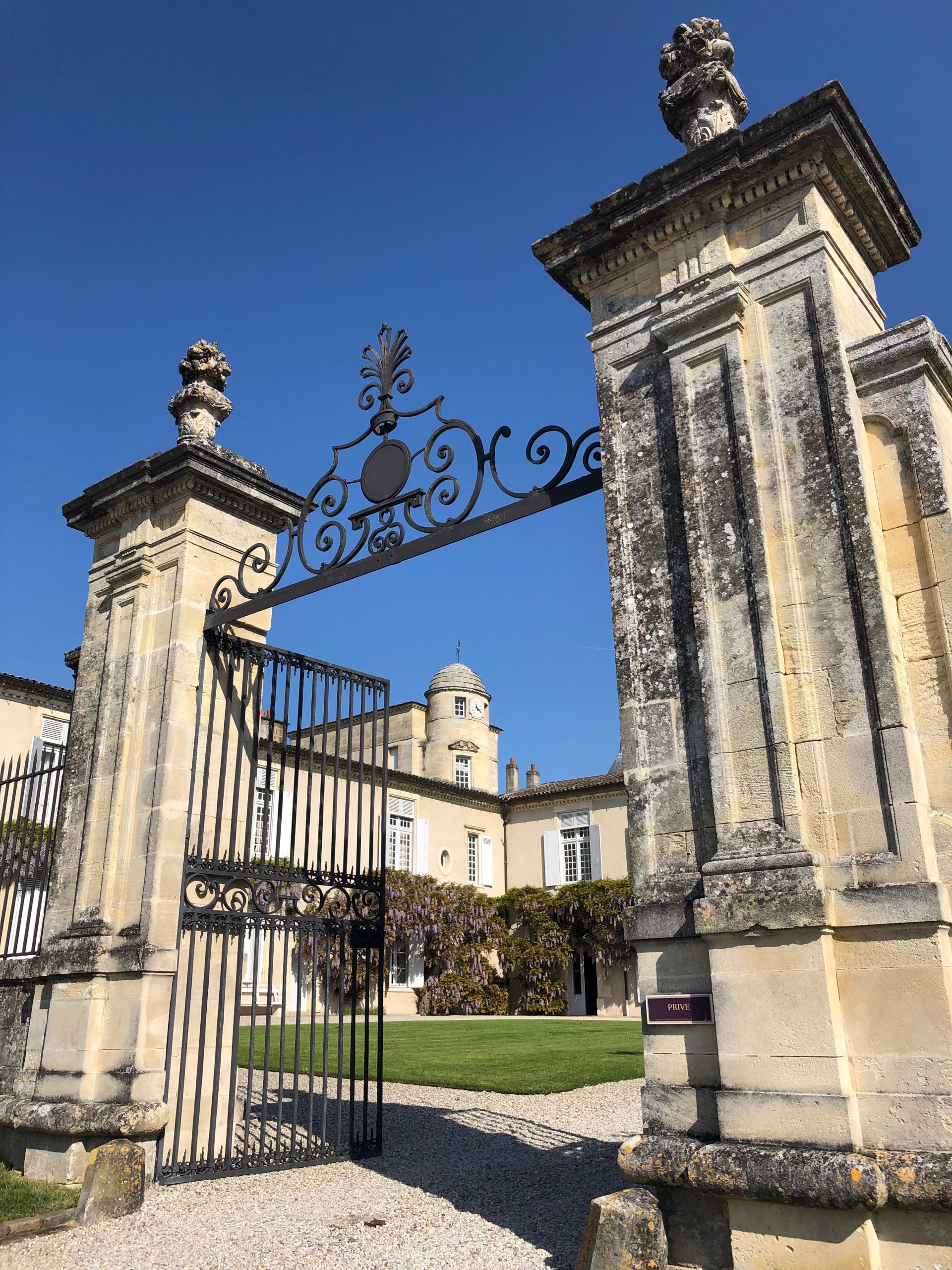 The legendary Chateaux such as Pape Clément, Smith Haut Lafitte, Malartic Lagravière, Carbonnieux, La Louvière, or Domaine de Chevalier are just a few examples of the exceptional quality in terms of both red and white wines.