Home of the legendary Premier Grand Cru Classé Châteaux such as Latour, Mouton Rothschild and Lafite Rothschild, but also some Super Second quality wines such as Chateau Pichon Longueville Baron, Chateau Pichon Comtesse, or Chateau Lynch Bages, Pauillac is situated about an hour to the North of the city of Bordeaux. Pauillac wines combine the vigour, the richness, the fine tannins, and all the complexity of the Cabernet Sauvignon grapes. Sometimes predominant up to 95-98 percent of the final blend, yet maintaining a great balance in the wine, due to the terroir, this grape variety reaches in the Pauillac appellation its highest level.
Formerly an active harbour for the wine trade it has become a sailing harbour today. The proximity of the Gironde assures the climate balance this great wine thrives on. The town of Pauillac and its old quay, yet reduced to a marina, is the largest wine city from the Medoc.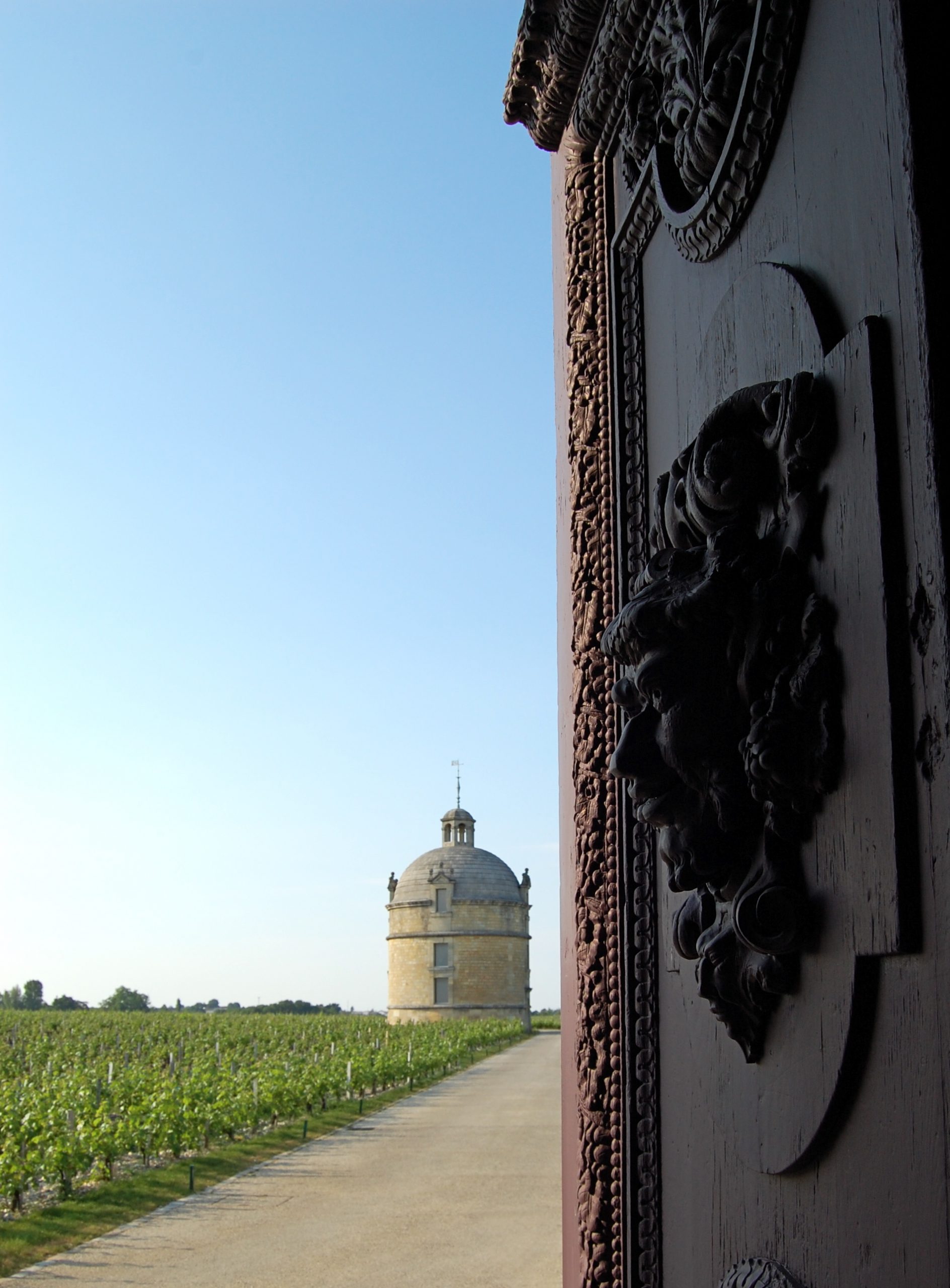 The appellation of Pauillac stands for true nobility in terms of wine. This regions' wine are above all surprising in their robustness, the signature of a unique terroir.