Geographically, the Medoc peninsula, most commonly referred to as Left Bank, is skirted on the West by the Atlantic Ocean and on the East by the fresh waters of the Gironde river, hence the name Medoc from the Latin in Medio Aquae, lying to the North of Bordeaux. Most of the time, its name is associated with the finest Bordeaux wines and names such as Margaux, Saint-Julien, Pauillac or Saint-Estephe. But the appellation of Medoc is more limited and even less prestigious.
The eight appellations from the Medoc peninsula cover little over 16.000 hectares, which represents 15% of the Bordeaux vineyards.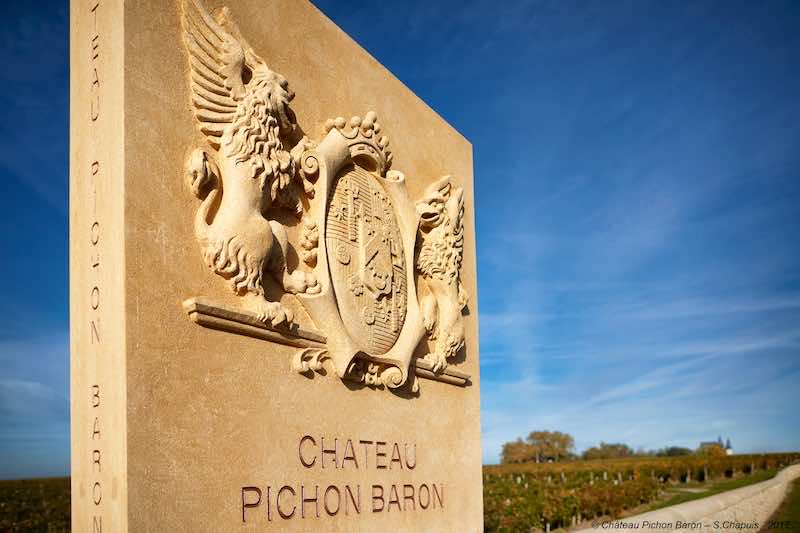 The Medoc region is quite flat, covered by several layers of gravels and sand. With over 600 chateaux and way more brands, this is the land of the fairy-tale chateaux, which were erected mostly throughout the 18th and 19th centuries, by many prosperous families of wine merchants, wine growers, but also big Bordeaux families.   
Formerly covered by swamps, Dutch people contributed considerably to the raise of the Medoc. 
First of all by providing a massive drainage system of canals or jalles in the local former dialect, secondly by introducing the sulphur as anti-oxidant by the 18th century.
Believed to be the biggest high quality red wine producing area, the Medoc's reputation is built on the gravely soil and the grape variety Cabernet Sauvignon which has its origins in the Bordeaux region. These exceptional conditions together with the savoir-faire and the experience of the wine makers have rightly established the worldwide reputation made by the Medoc estates.    
The designation of Grand Cru Classé matches perfectly the incomparable wines classified in 1855 by Napoleon III. Without any doubt, these 60 Medoc Classified Crus, together with the Crus Bourgeois, but also, some other Chateaux, through their consistency and their excellence, have massively contributed to rank the Bordeaux wines among the greatest.
Here are some typical gastronomic specialities which can be easily paired with the local wines: Bordeaux entrecote beef grilles on vine shoots, pan fried foie gras, Pauillac lamb, duck breast, lamprey, pigeon.