Formerly called Marojallia, the appellation of Margaux located to the north of Bordeaux at about forty minutes' drive from Bordeaux down town, produces fine wines, which are velvety and elegant. The Margaux appellation covers about 1500 hectares, which represents barely 10% of the total area under vines from the Medoc. This is where the famous Route des Châteaux unfolds to unveil the unsurpassed architecture of the châteaux, most of which started to be built around the 18th century.
Many of the estates are famous for upholding the reputation of this appellation, such as Château Margaux, Chateau d'Issan, Chateau Lascombes, Chateau Cantenac Brown, Château Palmer, Chateau Kirwan, Chateau Brane Cantenac, or Château Rauzan-Ségla, Chateau Labegorce, Chateau Angludet to name just a few of them.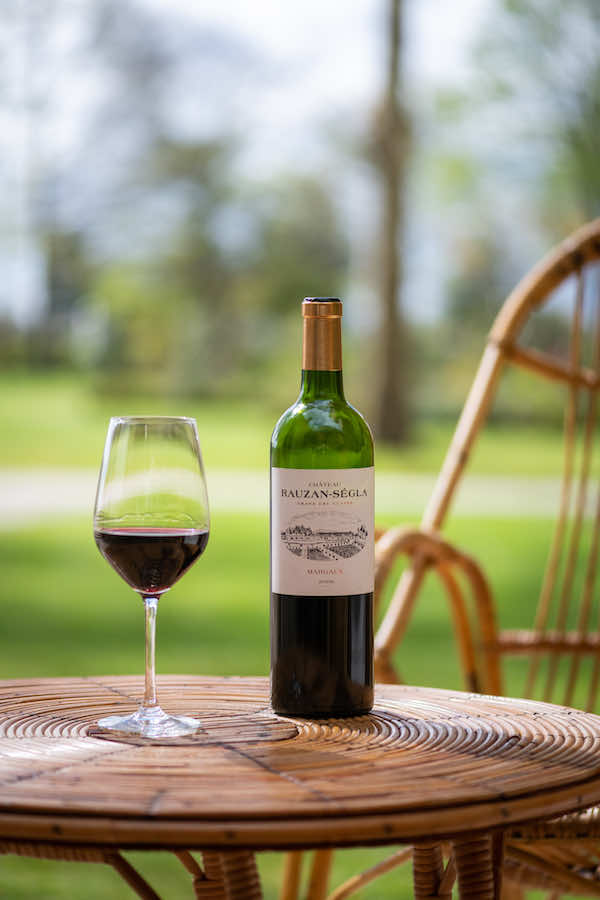 Most of them bunched together in the town of Margaux and its close surroundings country-side, they form some of the pearls in the Margaux appellation necklace.