Bordeaux is the biggest fine wine region in the world. The great red wine regions are the Medoc, nestled north of the city of Bordeaux, and more to the south, the very best of the Graves region, the Pessac-Leognan, both on the west side of the Garonne river. Generally, they represent what people call the left bank, or in French, rive gauche. On the east of the city of Bordeaux are nestled the Saint-Emilion and Pomerol regions, also called the right bank wines, locally called rive droite. While Saint-emilion and Pomerol wines are mostly exported, some of the fringe appellations, such as Côtes de Blaye and Côtes de Bourg produce some ambitious and fine red and white wines as well, which are mainly consumed in the region. Generic Bordeaux reds can be produced all over the region under the simple appellation Bordeaux. Some of the Bordeaux Supérieur appellation wines can provide some fruity, easy-drinking reds at extremely affordable prices.
In the 3rd century BC, well before becoming a world-renowned wine producing area, Bordeaux existed under the name of Terra Burdigala.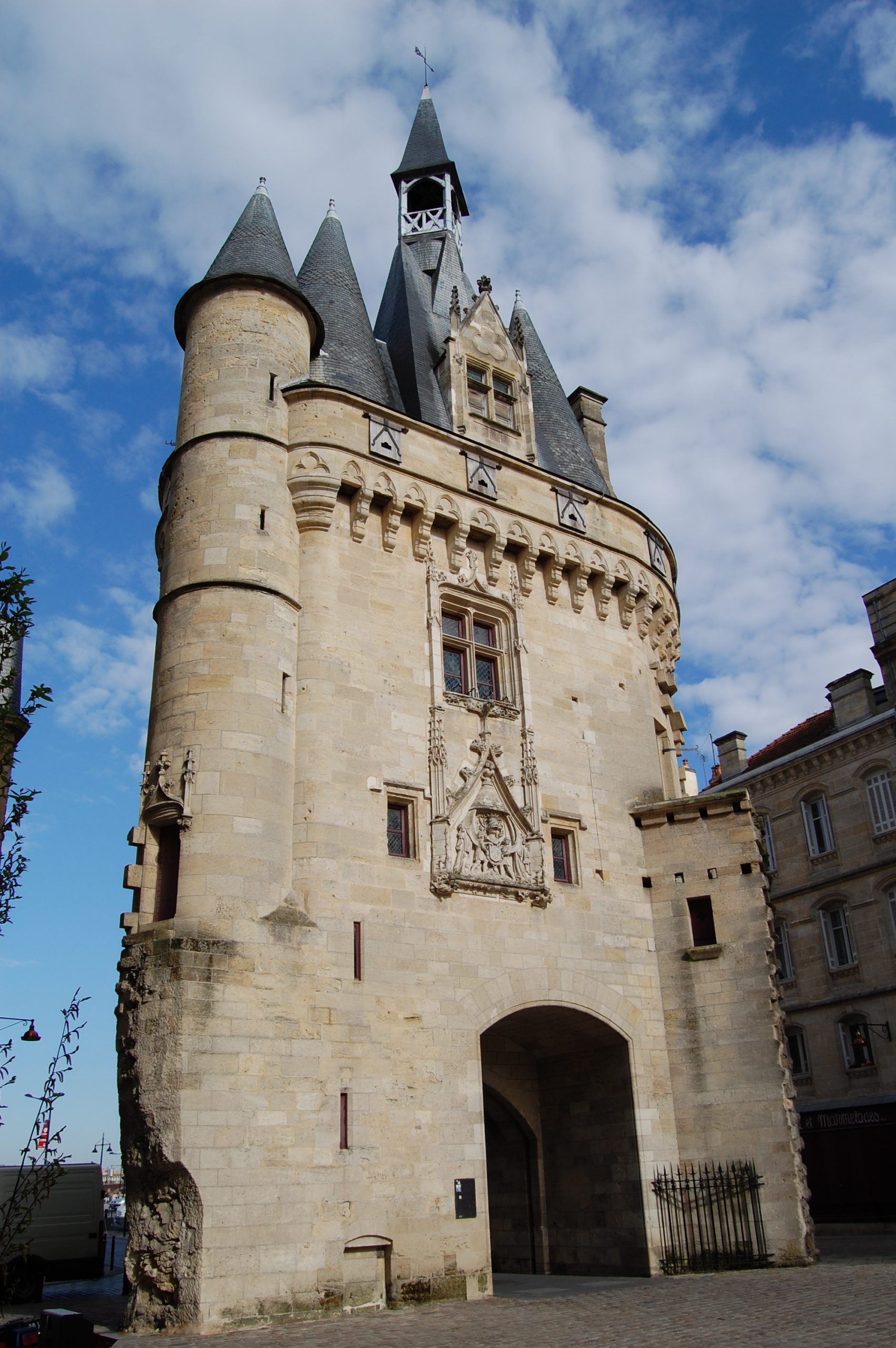 The city started to become prosperous with the arrival of the Romans in the 1st century BC. It was shaped by several invasions, foreign passages and wars. One of the main commercial harbours in the South West of France, the city was opened up to maritime trade especially with Britain and the Northern Countries.
The city really started to develop in the 18th century. It was the beginning of the Bordeaux 'Belle Époque', and the city became richer and richer as the wine trade expanded. Beyond the walls of the old town a new city was growing. Wide boulevards, Cathedrals, public and private buildings appeared while a real cosmopolitan atmosphere was created by the settlement of foreign wine traders. The Roman heritage and the later beautiful buildings have combined to produce one of the most beautiful cities in France. Bordeaux was the home of Michel de Montaigne and Montesquieu philosophers, but also of the Spanish painter Francisco De Goya during his later years.
Not surprisingly, in 2007 Bordeaux became a UNESCO world heritage site.