Undeniably, Armagnac is the oldest wine based eau-de-vie in France. Produced
since the Middle Ages, in the very heart of Gascony, located southwest France, this unique aqua ardente with its 40 medicinal virtues as described by Maître Vital Dufour,
Prior of Eauze, back in 1310, was initially used as a pharmaceutical product.
Armagnac is obtained from a continuous distillation of a dry white wine (with a low alcohol degree and a high acidity level) in a specific Armagnac still and aged for many years in oak barrels, locally called pièces, with a capacity of 400 to 420 litres.
The most ancient type of grapes used in the production of Armagnac are the Ugni Blanc, Folle Blanche, Baco 22A and the Colombard.
Divided in three sub regions and terroirs, Haut Armagnac, Tenareze and Bas Armagnac, the region covers around 15000 hectares of vineyards out of which only a third is used for the production of Armagnac.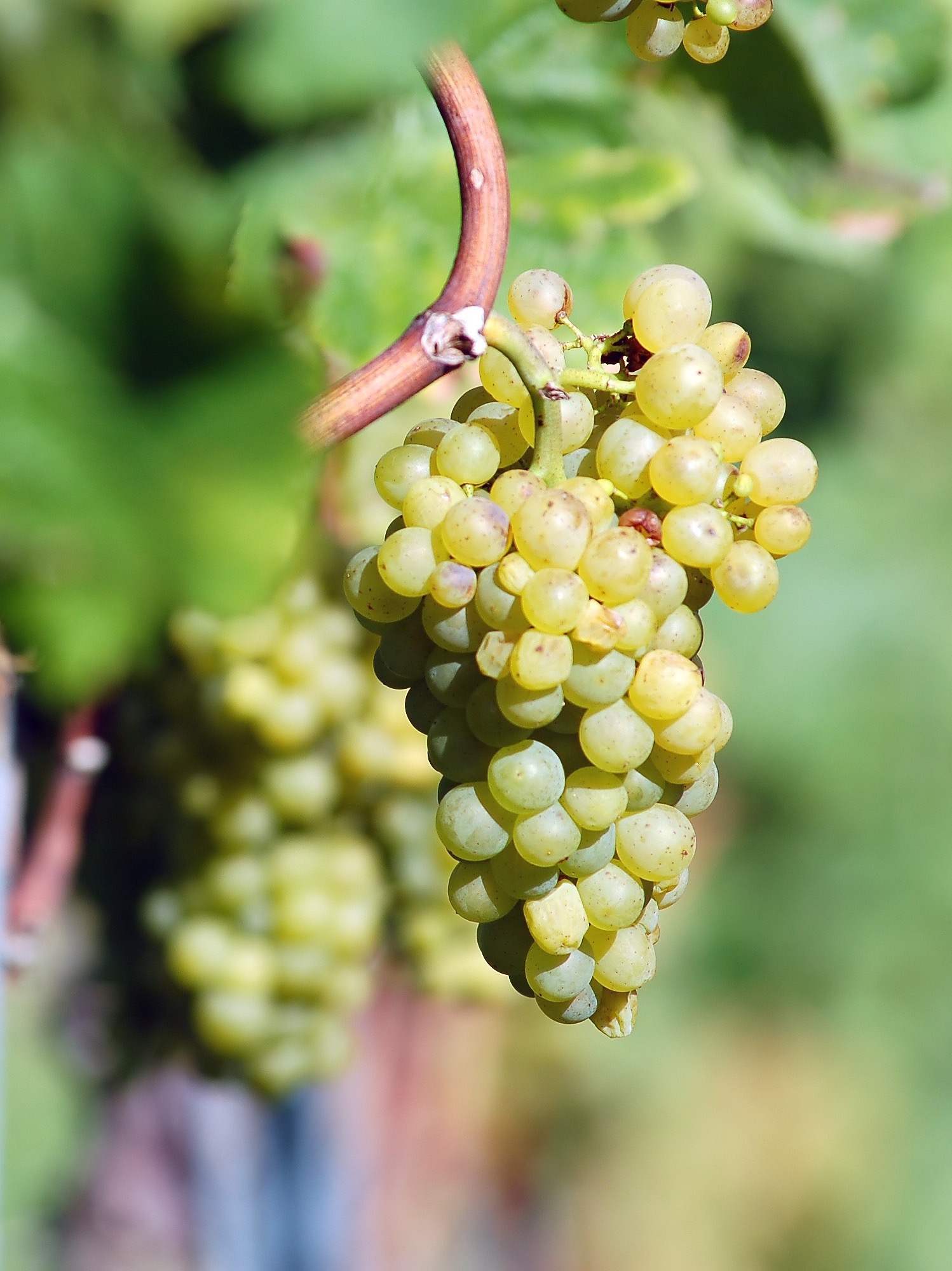 In the best years, the finest Armagnacs are vintage-dated, which is quite specific to Armagnac.
The region offers a pure country-side landscape mixed between vineyards and cornfields.
Several century-old towns, called Bastides cannot be missed when visiting the region: Labastide d'Armagnac, with its Royal plaza and bell tower, founded in the 13th century, Saint-Justin, Laressingle and its remparts, Fourcès, a roundabout square, one of the oldest bastide in Gascony.
Seven hundred years of history and several strong cultural identities contributed to the shape of this region, reflected by this unarguably aphorism: In the Armagnac region, the Romans introduced the vines, the Arabs, the alembic and the Celts, the barrel. The name of Armagnac takes its origins from a knight, Herreman, companion of the very first French king, Clovis. In recognition for his bravery acts, Herreman was given a fiefdom. His name was latinised and became Arminius, which later became Armagnac in the local gascon language.
Closely related to the trade with the wines from Bordeaux, the Dutch bought large quantities of Armagnac used to stabilize the wines supplied to northern European countries. In the 18 th century, the Independence War in the United States considerable boosted the sales of Armagnac, as an alternative to boycott whiskey and Cognac. Starting from the 19 th century, local traders realized the importance of the ageing as a guarantee of quality. Until the first half of the 20 th century, Armagnacs were mainly sold in barrels for the ease of transport. After the World War II Armagnac started to be bottled providing an extra guarantee of authenticity.
With such an amazing diversity and complexity, Armagnacs can be harmoniously be paired with an endless number of dishes. Especially in Gascony, which is also home to duck breast, duck confit, and foie gras.
Among some of the most noticeable producers need to be mentioned : Laberdolive, Chateau de Lacquy, Chateau de Briat (Pichon Longueville), Domaine de Laubade, Domaine de Boingnères, Tarriquet.